What's on: Your guide to TREK Stage 4 at Victoria Park
Victoria Park will be a one stop shop on Sunday, January 24 for the fourth and final stage of the Santos Festival of Cycling NRS/NRSW Road Race.
Rounding out an action packed festival, a criterium sets the stage for high profile Paracyclists, followed by women's and men's NRS riders.
A stage for the sprinters, this is a course of 'no recovery'... it's just one big burn and positioning of the sprinters is once again paramount. Stronger teams will need to ensure their teams are well placed for the sprints and the finish.
So, when does all this action go down?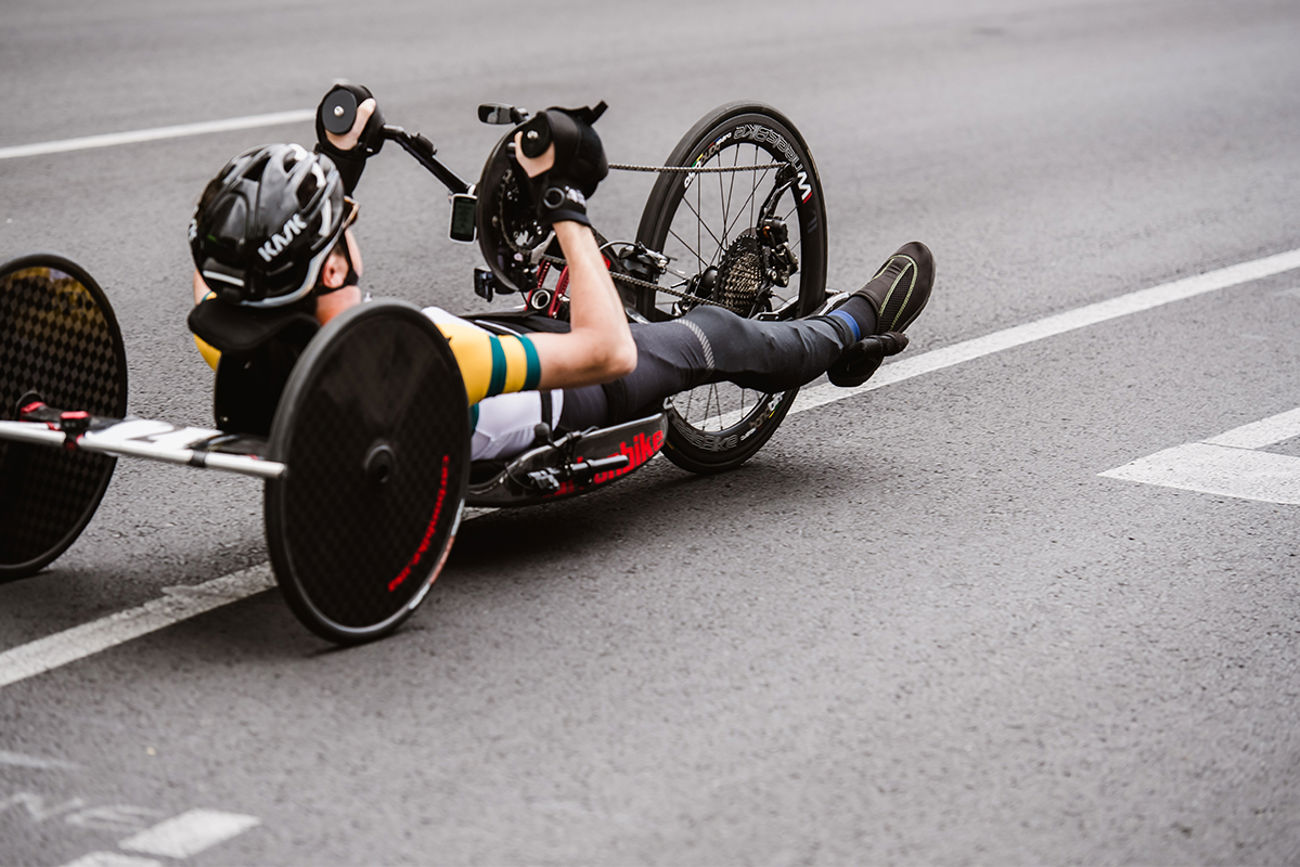 SANTOS PARACYCLING WHEELRACE 2:30pm - 4pm
For some of these paracyclists, this is the road to Tokyo. Watch as they do battle for first place on this circuit.
WOMEN'S TREK STAGE 4 CRITERIUM 4:45pm - 5:45pm
The final stage for the women's NRS riders, this criterium will seal the deal for podium position.
MEN'S TREK STAGE 4 CRITERIUM 6:45pm - 7:45pm
Also the final stage for the men's race, sprinters will have a chance to shine on this course.
What else is going on at Vic Park for TREK Stage 4?
There will be pop ups and food trucks at the stage, Pirate Life beer will be on sale, as well as Grinders Coffee.
See full 2021 calendar of events for Santos Festival of Cycling.
Be part of the action and join the ride!