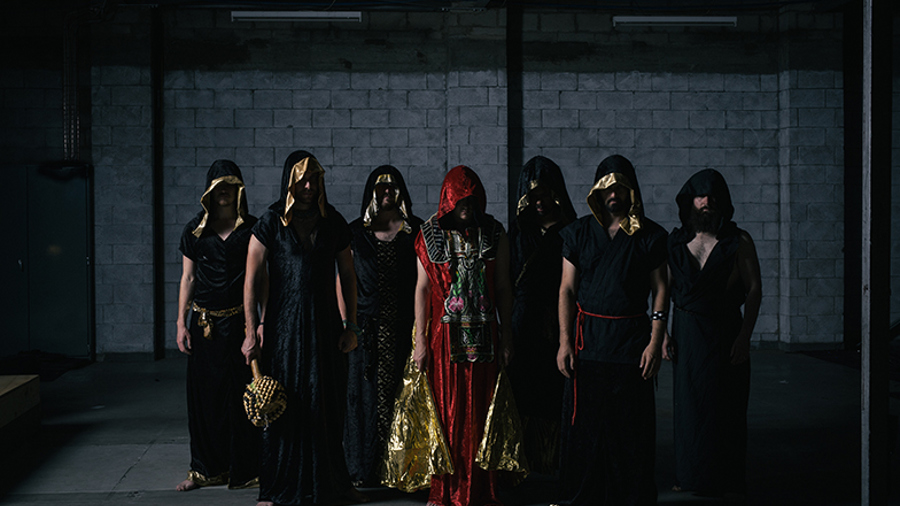 Overview
Two major South Australian events are coming together for a special collaboration of sport, music, arts and dance.
WOMADelaide and the Santos Festival of Cycling are joining forces to showcase vibrant homegrown creative talent in music, arts, dance and sport.
Preview a taste of WOMADelaide's 2022 program during the Santos Festival of Cycling where WOMAD artists The Shaolin Afronauts, Nancy Bates and Sokel will perform free shows at some of the stage finishes.
We'll be announcing where the Shaolin Afronauts will be playing very soon.
Please read through and follow COVID Safe practices when attending any Santos Festival of Cycling event.