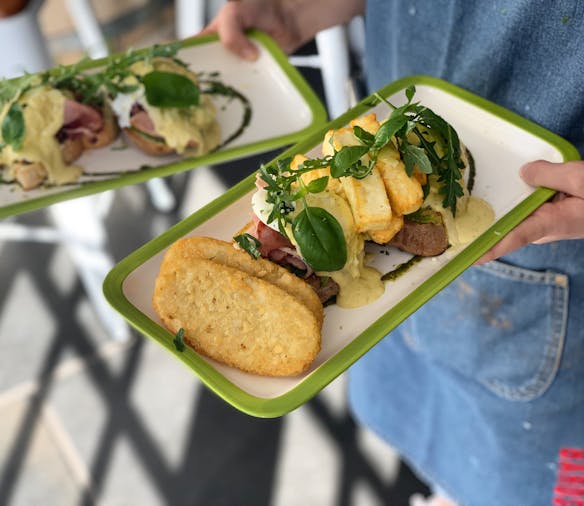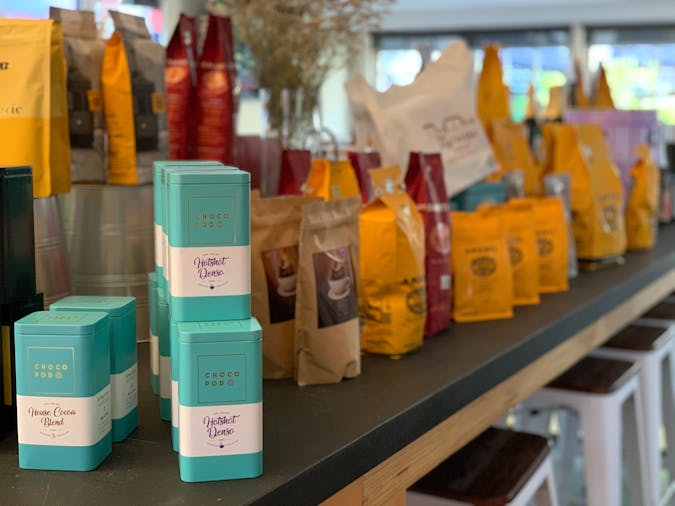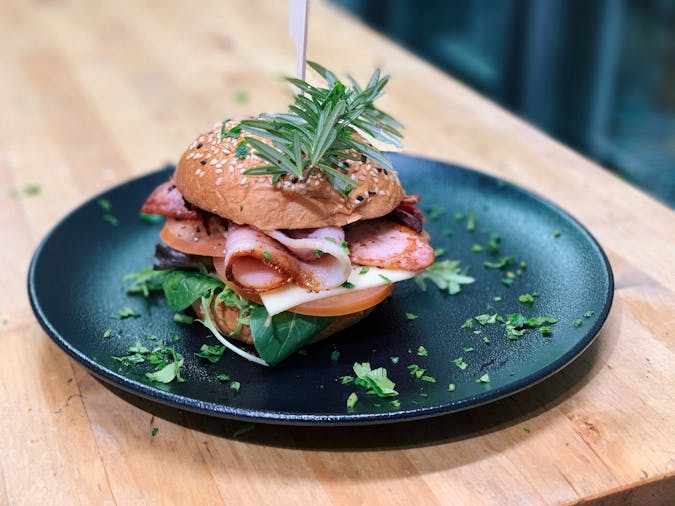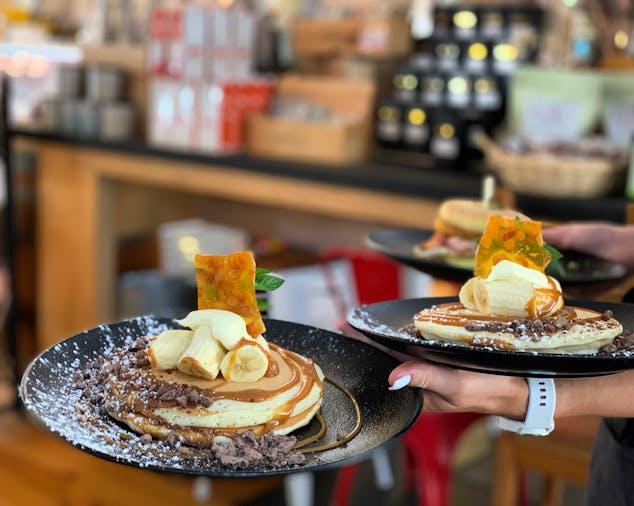 Red Door espresso - Kitchen & Pantry
Overview
We are currently open and welcoming guests to Red Door espresso

When you open the door to our Kitchen & pantry you'll be instantly taken by the warmth, relaxed chatter, world-class Barossan hospitality, and our fierce commitment to local produce and people.
Our seasonal menu shines the spotlight on the finest of local Barossa Valley ingredients and continues our commitment to providing sumptuous food that is baked, made or grown with our own hands.

We love to cater for tables for one, couples, large groups & families, wheelchair access, business meetings, mums, dads, grandparents & kids – and your four legged friends are welcome too!

Enjoy our all day menu, coffee and cake, raw and vegan treats, boutique Barossa Valley wines and a selection of craft beers.

Come and make yourself at home at Red Door espresso.