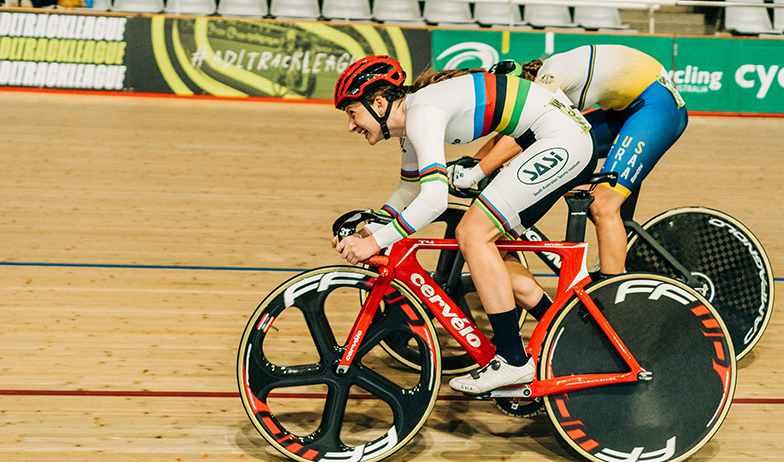 Adelaide Track League
$10
Overview
This event is now sold out 
Tokyo-bound track guns Matt Glaetzer, Nathan Hart, Annette Edmondson, Maeve Plouffe and Sam Welsford (to name a few) are expected to get a rousing reception from track fans.
They are just one part of the Australian Tokyo Olympic Games world class track team who will headline the event to open the Santos Festival of Cycling.
In a rare occurrence, South Australia will play host to several Olympians and track stars who will attract the eyes of the world in Japan come July.
A year after the event's debut, the Adelaide Track League will present racing with a touch of difference.
Eliminations with a twist will kick off the evening, where cash is available for preme sprints before it turns into a mini scratch race for the standing five competitors.
No doubt the fans will be delighted when the superstars roll out for the kierin: a motor paced favourite and scratch races and sprint events.
A shortened version of the madison - 50 to 60 laps instead of the 160 laps for the world cup - is also expected to keep the crowd on their toes...
Boasting an all-local line-up for food and drink, Adelaide Track League will be graced by some of Adelaide's finest food trucks, beers, wines and softies.
Check out Adelaide Track League's website and Facebook.