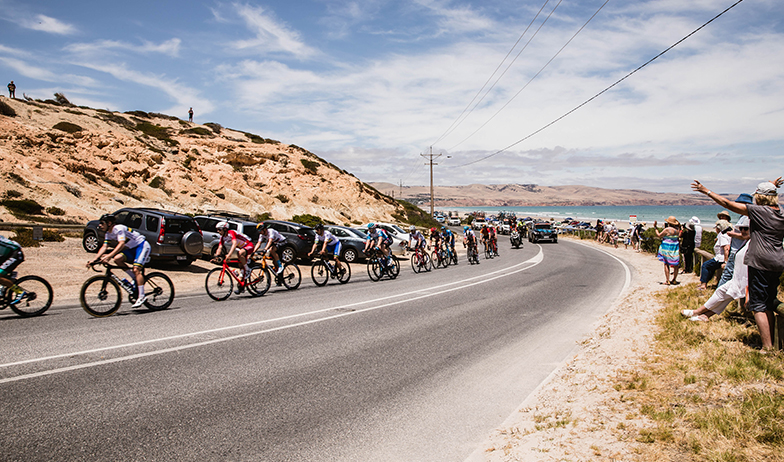 Be Safe Be Seen Stage 3 Finish: Willunga Hill
23 Jan 2021
10:00 - 16:00
FREE
Overview
The iconic Willunga Hill will play host to the end of Be Safe Be Seen Stage 3.
Participate in the tradition of community and electrifying atmosphere on Willunga Hill as you observe the riders tackle the grueling uphill challenge and complete Be Safe Be Seen Stage 3.
With big screens to view all the race details as well as food trucks and a TREK activation, there's plenty to see and do between race celebrations.