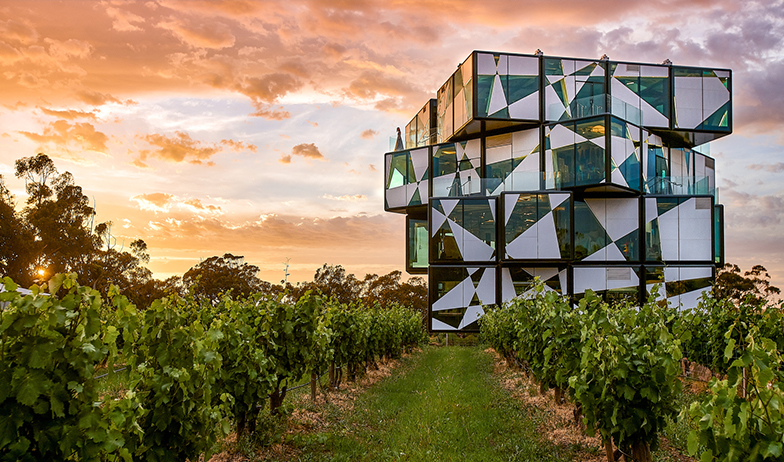 Be Safe Be Seen Stage 3 Start: d'Arenberg Wines
FREE
Overview
The unique spectacle that is the d'Arenberg Cube will play host to the start of Be Safe Be Seen Stage 3.
Basque in the stunning vineyards at d'Arenberg Winery and enjoy food and wine by the glass before (and after) seeing off the riders as they embark on their journey to Willunga Hill.
To take your experience at d'Arenberg to the next level, you can book an experience with one of their three packages on offer.