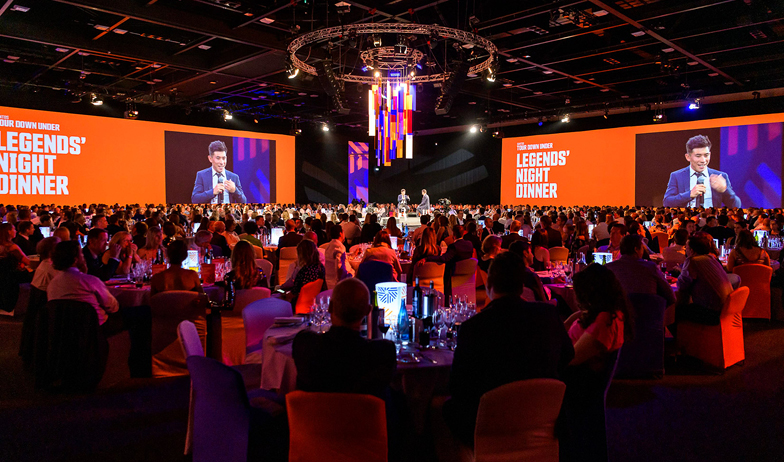 Legends' Night Dinner
01 Jan 0001
Price from $250
Overview
What does it take to become a cycling legend?
The Legends' Night Dinner is your chance to find out as you get up close and personal with some of the world's cycling greats, past and present.
Rub shoulders with the pros whilst enjoying bubbles and canapes, then settle in for an incredible three-course dining experience accompanied by local wines. Throughout the evening you'll be inspired as you listen to the legends themselves, sharing the untold stories of how they rose to the top. In this intimate setting, you're sure to be captivated by each legend's personal journey, as you explore their emotions and inspiration during the highest and lowest moments of their careers.
Held on the final weekend of the Santos Tour Down Under, this is your chance to wrap up your festival of cycling with a truly unique experience.
Tickets are not yet on sale. Subscribe to our EDM to be the first to find out when they are!