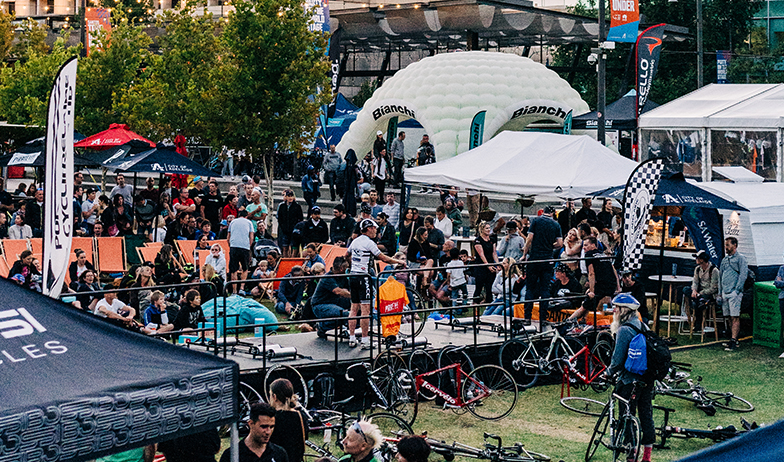 Overview
A staple of Adelaide's cycling fixtures in January each year since 2016, MAKER is a celebration of Aussie cycling brands and businesses.
From apparel brands to frame builders, accessories to custom-made parts, MAKER has something for everyone!
MAKER is a great chance to put a face to the names of some of Australia's favourite cycling brands, as well as getting up close and personal with boutique products you might not otherwise get a chance to see before you buy.