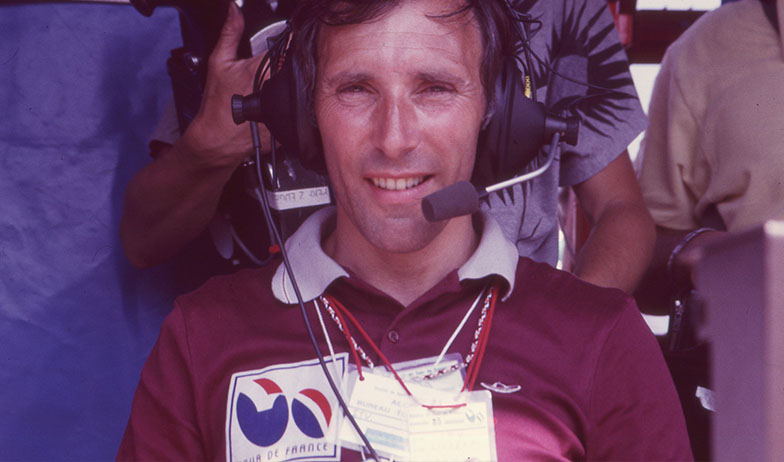 Phil Liggett: The Voice of Cycling
$22
Overview
This event is now sold out
Amateur racer turned broadcaster Phil Liggett has covered 48 Tours de France and 15 Olympic Games, calling every triumph, tragedy and scandal with his inimitable wit and 'Liggettism' style of poetry. 
The feature documentary takes you on a journey of Phil Liggett's life story from behind the microphone, offering an insight into his dedication to his much-loved sport of cycling and passion for wildlife conservation.
The documentary was filmed across three continents at locations that are synonymous with Phil's life, starting at his homes in South Africa and the UK, over to the Tour de France and finishing in Australia with filming in Melbourne and at the 2020 Santos Tour Down Under in Adelaide. 
Phil Liggett is 77 years young and says he has witnessed every heroic triumph and harrowing tragedy over his 53-year career.
As a fixture of the Santos Tour Down Under since 1999, Phil Liggett will miss his summer in Adelaide in 2021 for the first time in more than two decades. Sit back and enjoy the show, as you immerse yourself in the dulcet tones of his voice and ability to paint a picture with words just like a rider dances on the pedals.