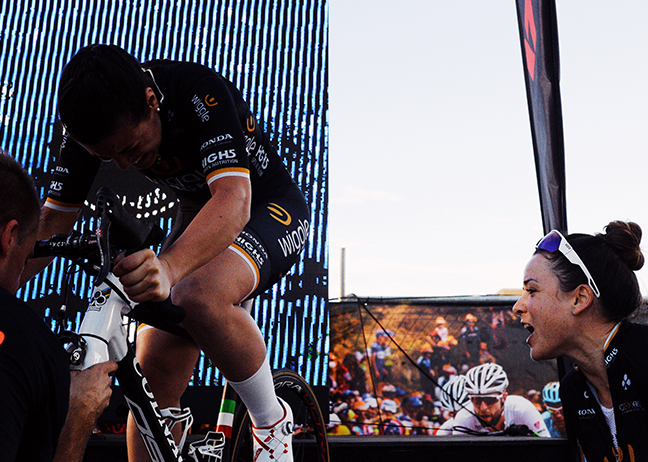 Roller Frenzy XIII, presented by Pirate Life
FREE
Overview
Adelaide will come alive with Port Adelaide CC's Roller Frenzy's 13th edition! Come and watch 32 riders go head-to-head in frenetic roller racing. Join in with your best heckle and cheer on your favourites – will the locals beat the pros?
Enjoy a drink and some dinner while lapping up the action. Two or four sets of rollers are connected to a dial. As the rollers are driven, the dial rotates – simulating a 500m lap on the track.
Head-to-head handicapped races and time trial events test everyone's abilities and provide a great backdrop to a social night out with a bunch of bicycle nuts. Being a handicap - everyone has a chance to win! The final will thrill everyone from every age as riders push themselves to the limit to win.