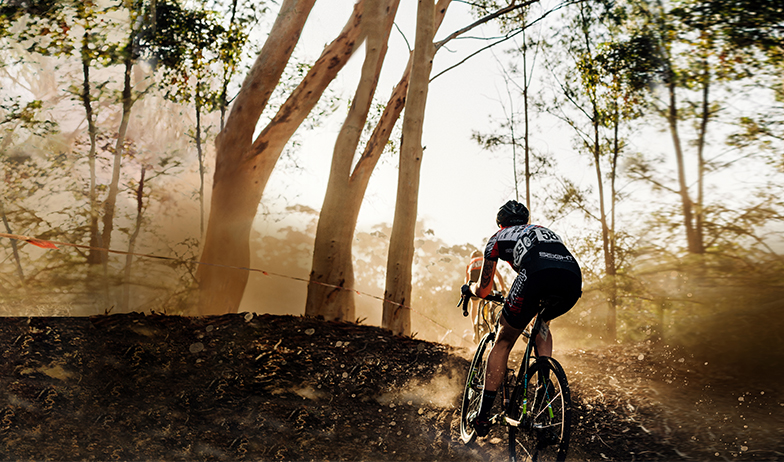 SUMMER 'CROSS p/b Port Adelaide Cycling Club
23 Jan 2021
6:30pm - 8:30pm
FREE
Overview
The Cyclo-Cross in Australia is a new form of racing which has parallels with mountain bike racing, cross-country cycling and criterium racing.
It is traditionally an autumn/winter sport which originated in the fields of France, Belgium and Netherlands.
This one will be raced in a cool, condensed atmosphere.
Local riders will get to feel the buzz of Cyclo-Cross, which is hosted by the Port Adelaide cycling club.
Local dust bandits will congregate on the Adelaide Parklands around a short off-road circuit to compete for the title of Summer Champion under lights as the evening light fades.
Interstate Cyclo-Cross competitors are also invited to test themselves in Adelaide, the home of Summer Cross in Australia.