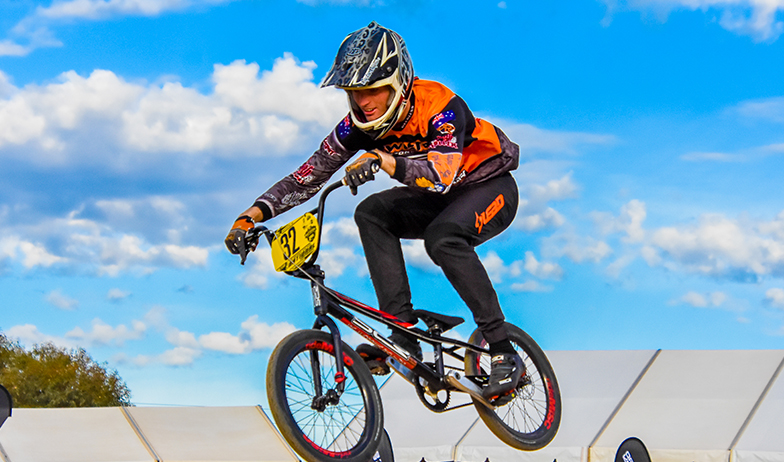 Summer Showdown p/b The Cove BMX Club
$8
Overview
You can live stream the BMX race here on The Advertiser website.
BMX giving Santos Tour Down Under Robbie McEwen legend a great head start to becoming the fastest road sprint gun on earth is testimony to this sport which is a superb starting point for budding bike riders.
McEwen was an Australian BMX champion until he switched to road racing.
Now the first big AusCycling affiliated event for 2021 will be housed at The Cove where there will be racing for a lot of different grades.
BMX 'bandits' can jump on a bike as two or three-years-old which is ideal for a foundation sport which breeds confidence from a young age.
BMX 2016 Australian Olympian Anthony Dean is another great example for the sport.
Paralympian Darren Hicks was also on the BMX circuit for 20 years before a road accident reshaped his destiny in 2014.
BMX racing is short, fast, and loud and an ideal to start the day before heading over to the final day's criterium racing at Trek Stage 4 in Victoria Park.