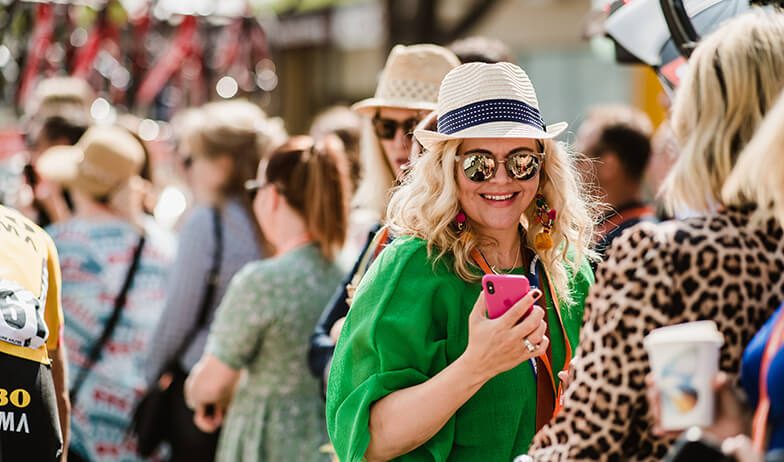 Ziptrak® Stage 1 Finish: Faith Lutheran College
FREE
Overview
Faith Lutheran College, in partnership with Barossa Council, welcomes families and cycling enthusiasts onto the College grounds on Thursday 21 January 2021 for an all-day, family-friendly, cycling focused event to celebrate the Ziptrak® Stage 1 Santos Festival of Cycling.
The College's Parents and Friends Junior School Fundraising Committee will include hot and cold food and drinks, ice blocks, coffee and more.
The Barossa Council Public Library will be there providing free fun kids activities including badge making, stories, and giant games. Enough to keep the kids entertained between laps and races!
Bring the family down and lay out a picnic rug under the shady gum trees to watch the men's and women's race as part of the Santos Festival of Cycling.