---
EXPLORE: BIKEEXCHANGE STAGE 2
The Adelaide Hills plays host to BikeExchange Stage 2. The riders will navigate their way through hilly terrain from Birdwood to Lobethal.
FOOD, COFFEE, WINE
Golding Wines
Enjoy a glass of premium wine as you look out at the rolling Adelaide Hills at Golding Wines. Located on the outskirts of Lobethal, the stunning, lush gardens will take your breath away.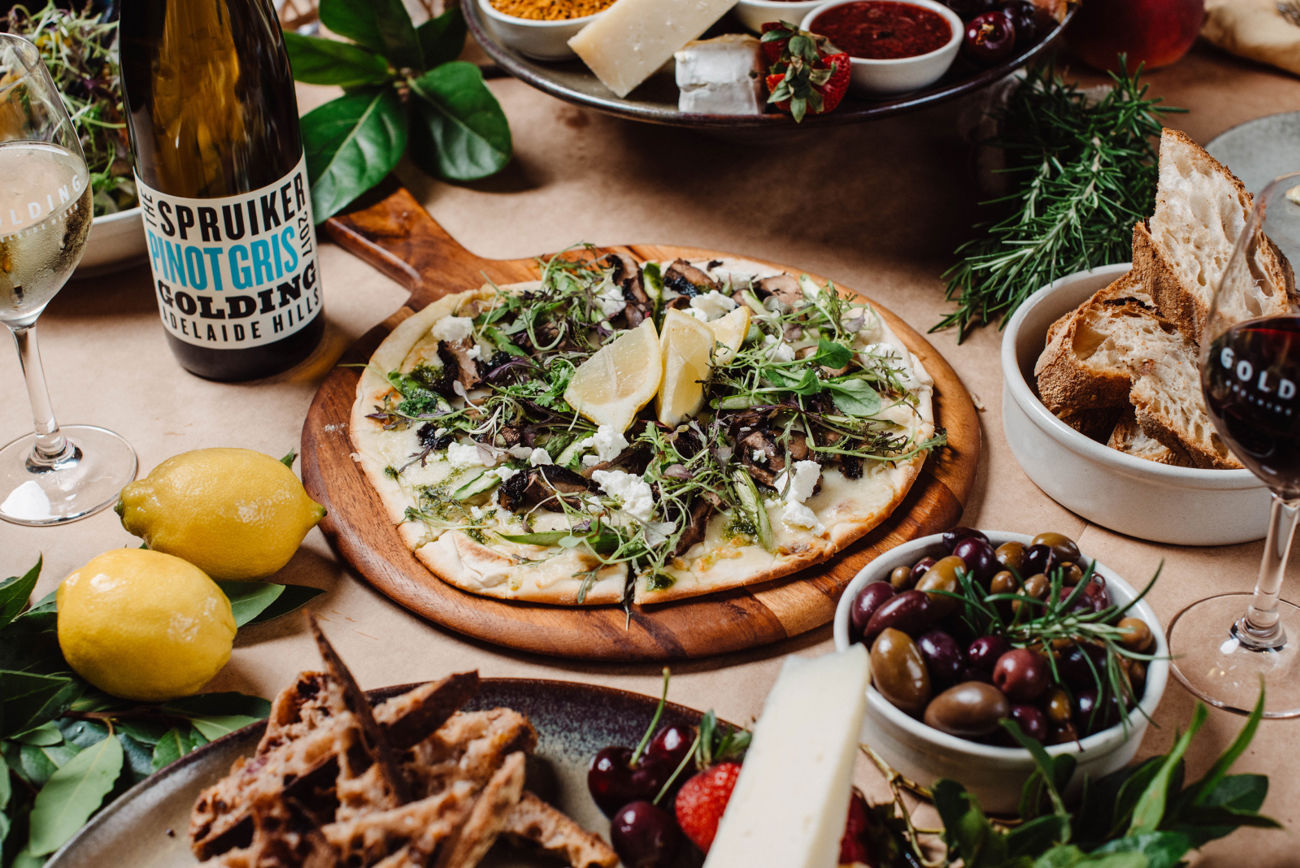 Lobethal Bierhaus Restaurant
Beer enthusiasts rejoice! This Lobethal based, family owned, independent brewery is the perfect spot to enjoy a craft coldie while feasting on meals made from fresh, locally sourced produce.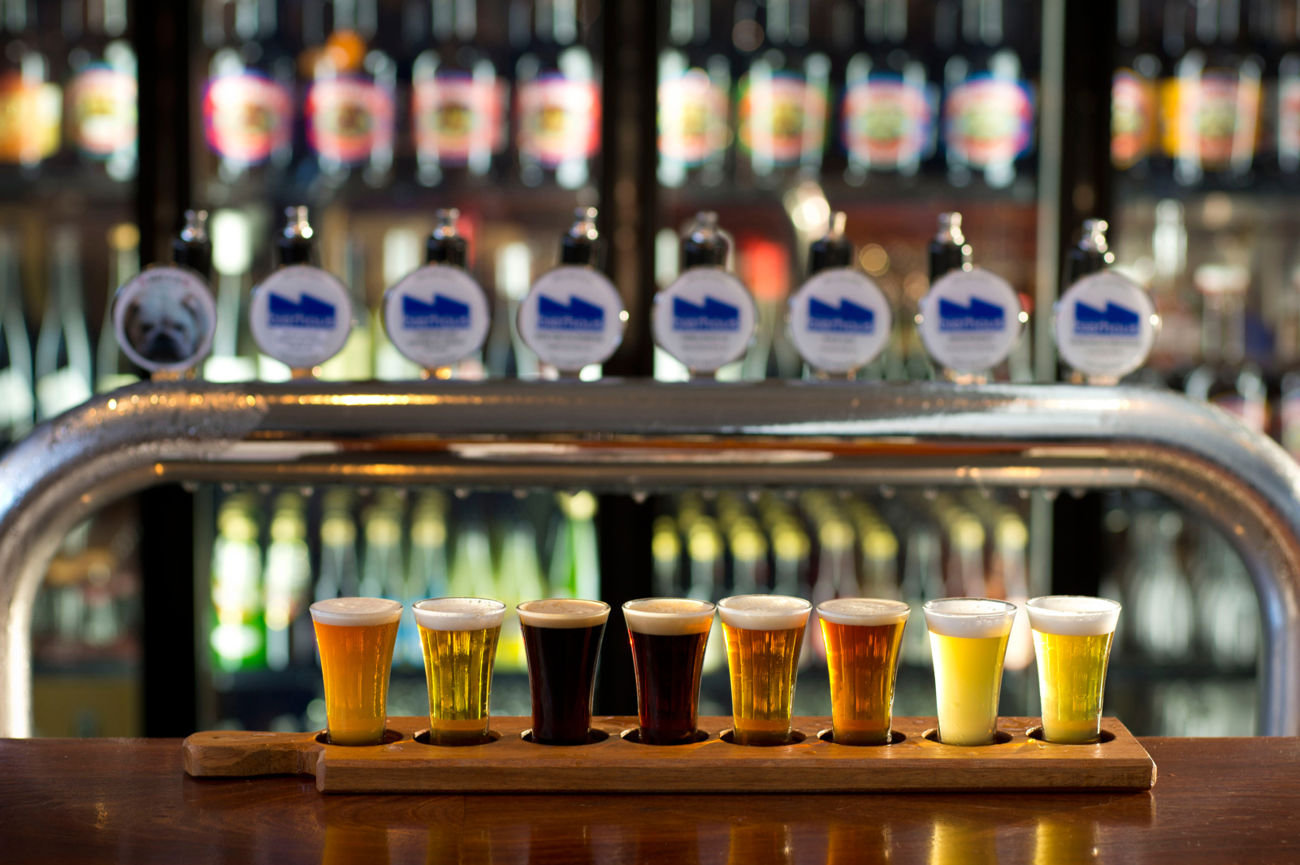 Lobethal Bakery
The famous Lobethal Bakery! A destination spot for many recreational cyclists and Adelaide Hills travellers. An institution, this bakery has been running since 1975 and offers a mouth watering selection of authentic breads, house made pastries and creamy coffee.
Anderson Hill Wines
Tastings, woodfire pizzas, a cellar door... If this sounds like your idea of the perfect holiday lunch spot, look no further than Anderson Hill Wines. With beautiful picturesque views of rolling vineyards, how can you go wrong?
Papa Sam's Cafe
A family owned venture, Papa Sam's Cafe in Gumeracha offers home made meals such as burgers, schnitzels and pizza. Dine-in or take-away, vegan, gluten free or carnivore - there's something here for everyone.
Ambleside Gin Distillery
Tasting Australia Spirit Award winners Ambleside Gin Distillery lives right here in the Adelaide Hills. Located in Hahndorf, treat yourself to an experience in the distillery or the tasting bar - and don't forget to check out the botanic garden on your way through! 
THINGS TO SEE AND DO
National Motor Museum
The National Motor Museum in Birdwood will play host to your Stage 2 start line experience!
Ticketholders will have the pleasure of free access to the museum's exhibition halls and stunning grounds as the riders roll out for a challenging course through the Adelaide Hills.
As an international centre for the collection, research, preservation, education and display of Australian road transport history, the National Motor Museum is much more than a collection of vehicles. It is a social history of the way we were, the way we are now and the way of the future.
Since 1965 millions of people have enjoyed discovering their motoring heritage at the National Motor Museum nestled in the Adelaide Hills wine region in Birdwood, South Australia.
Once you've watched the race and explored the museum, kick back and watch the race on the big screen on the grassy museum grounds.
Cherries at Verdun
Right in the heart of the Adelaide Hills, Cherries at Verdun gives you the rare opportunity to pick your own cherries ripe from the tree. The Santos Festival of Cycling falls at the perfect time of season to get your hands on some of the juiciest, sweetest cherries this side of Australia!
Gorge Wildlife Park
A great one for the kids! Got a favourite Aussie animal? Find it here, at the Gorge Wildlife Park. They have every animal from wombats through to Tasmanian Devils... You might even be lucky enough to have a cuddle with a Koala!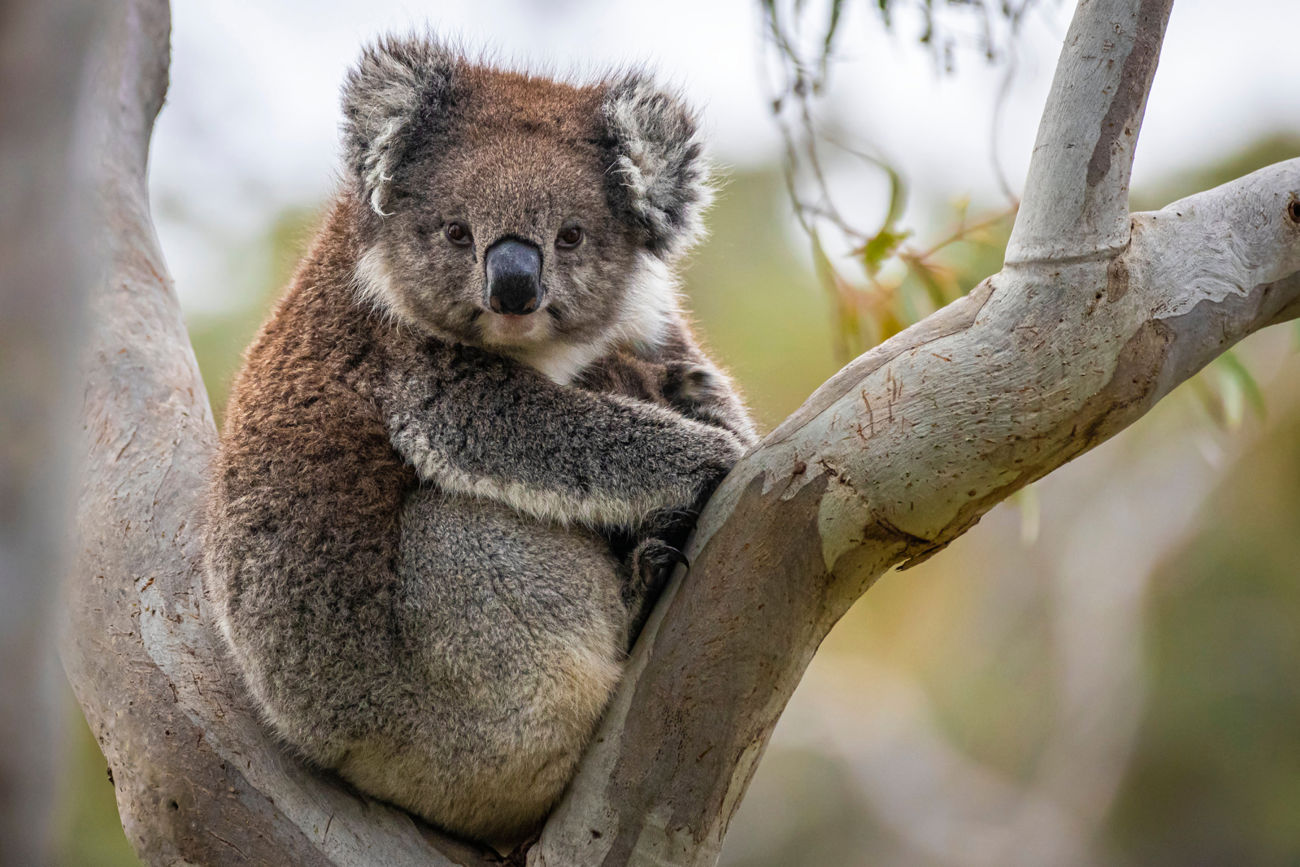 Beerenberg Family Farm
The iconic Beerenberg Family Farm is home to one of Australia's oldest family-owned jam, condiment and sauce producers - have a browse through an incredible (and delicious) selection, or step out onto the strawberry field and pick your own strawberries!
WHERE TO STAY
1965 Lobethal
Step back to the 60s when things were a little slower and certainly less technologically advanced! 1965 Lobethal is accommodation decked out in furnishings from the 1960s, including a record player and vinyl collection - but don't worry, there's contemporary facilities for all of modernity's comforts we've adjusted to!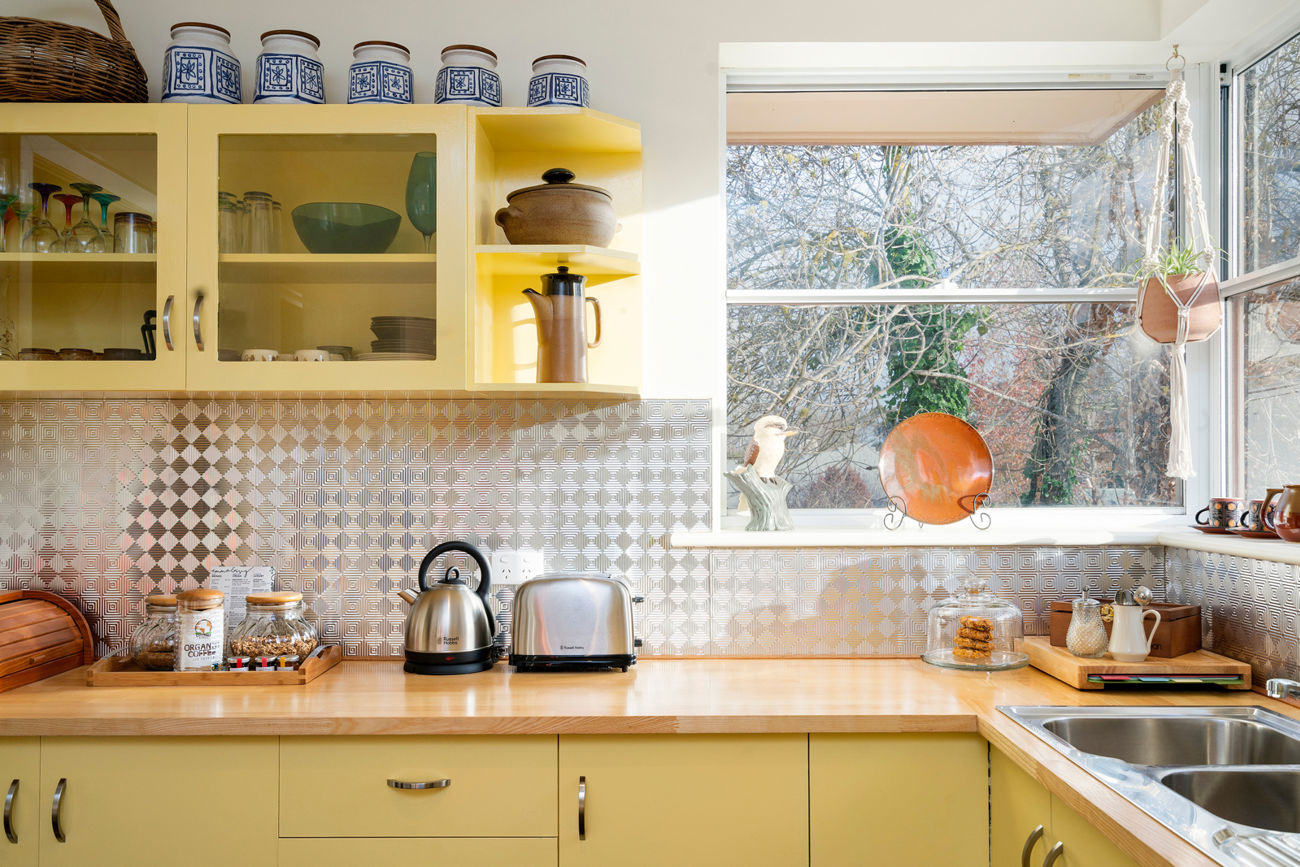 Birdwood Motel
If you're looking for a well priced haven for your Adelaide Hills stay, The Birdwood Motel is perfect! Nestled perfectly between Adelaide Hills and Barossa wine regions and surrounded by Wildlife and Conservation Parks, this place is the perfect spot to relax after a day of exploring.
Ode to the Orchard
A rustic paradise surrounded by Adelaide Hills wineries? Yes. Please. Ode to the Orchard sits high on 16 acres with an old apple orchard with a clawfoot bath that looks out over the stunning scenery.