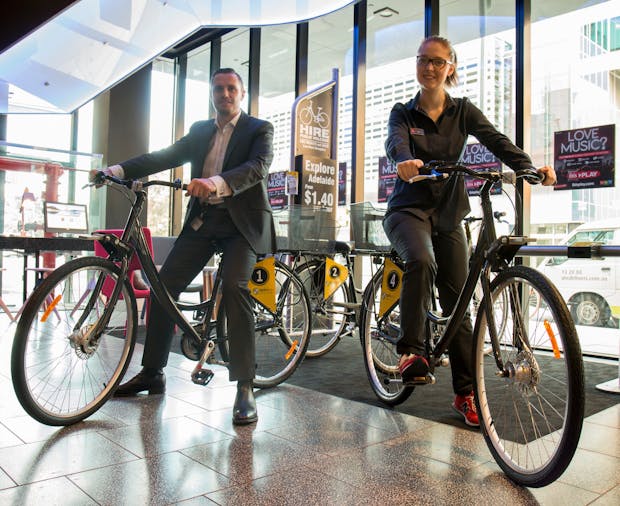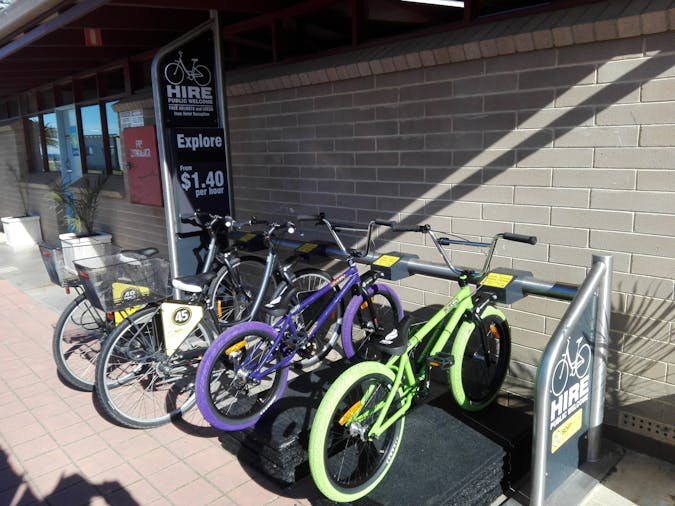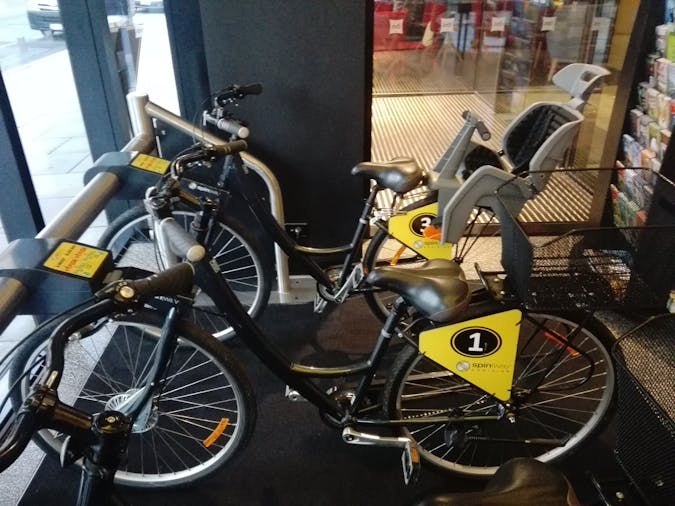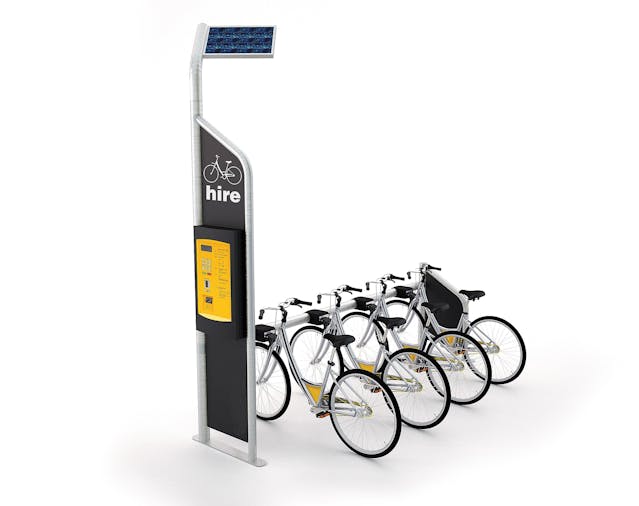 Spinway Bike Hire Adelaide
Price from $11.00
Overview
We have over 13 self service automated credit card operated bike hire stations located in and around South Australia and Adelaide reaching from Barossa Valley to Victor Harbour.

Most bikes are comfortable commuter bicycles that are easy to ride and very durable. Some stations even have child seats and kids bikes. Most stations operate from sun up to sun down seven days a week. Check the website for more information.

Locations of the stations are at: West Beach caravan parks, Oaks Hotel Glenelg, Stamford hotel Glenelg, Brighton Caravan Park, Intercontinental Hotel CBD, Novotel Hotel Rowlands Flat, Mclaren Vale Info Centre, Serafino Winery Mclaren Vale, Victor Harbour Beachfront Holiday Park, Victor Harbour Causeway Bridge, Port Elliot caravan park.
Features
Price
From $ 11.00 to $ 33.00
Choose 1 of 3 options 1. 1hr < $11 2. 4hr < $22 3. 24hr < $33