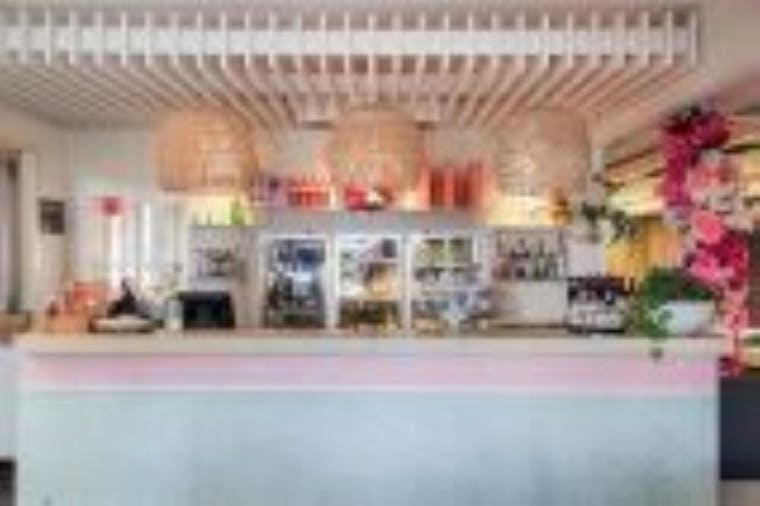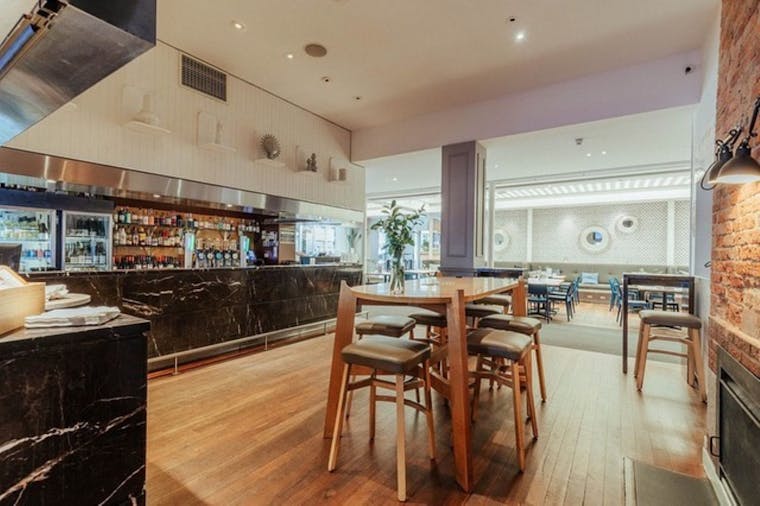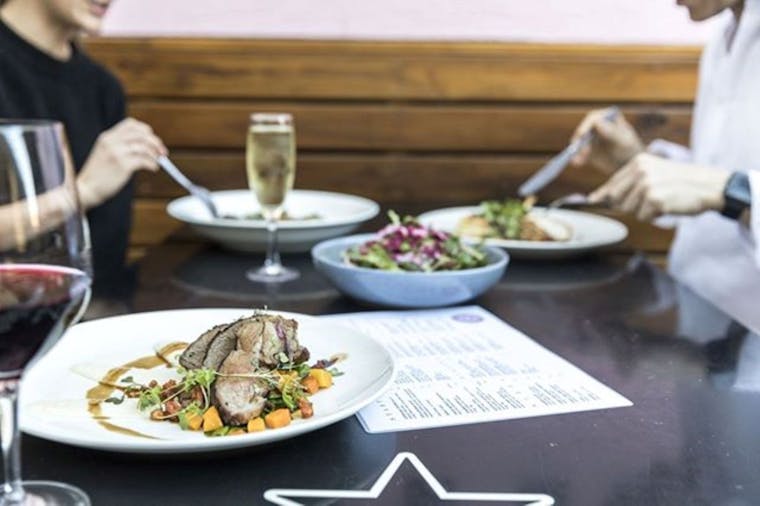 Overview
Located on the corner of the Parade and Queen Street in Norwood, the Bath is a Norwood landmark and a thriving meeting point for both locals and visitors to the area. Offering great food, wine and live entertainment.

This historic bluestone fronted hotel offers patrons a magnificent array of choices for dining, with separate indoor, outdoor and alfresco areas. It is well known and admired for its friendly, full table service.

Base |
Once a spare parts garage, this transformed food and cocktail restaurant screams contemporary New York, from the brick-naked walls to the funky, wooden interior. Behind the two hundred year old Egyptian carved doors, an array of industrial style lights illuminate the moody hangout, perfect for hipsters and youngsters alike or for the post nine-to-five unwind. Grab a stool, relish in the hip, yet intimate vibe and then select something from Base's mouth-watering menu. Oven-fired pizza is a must with toppings to please a plethora of taste buds; but you may also fancy one of our tapas items, sliders or tasting platters and finish off with our mouthwatering desserts which will no doubt have you drooling. Choosing a drink might be the hard part; Base boasts a strong wine list, plenty of beer and cider on tap, an extensive selection of spirits and cocktails.