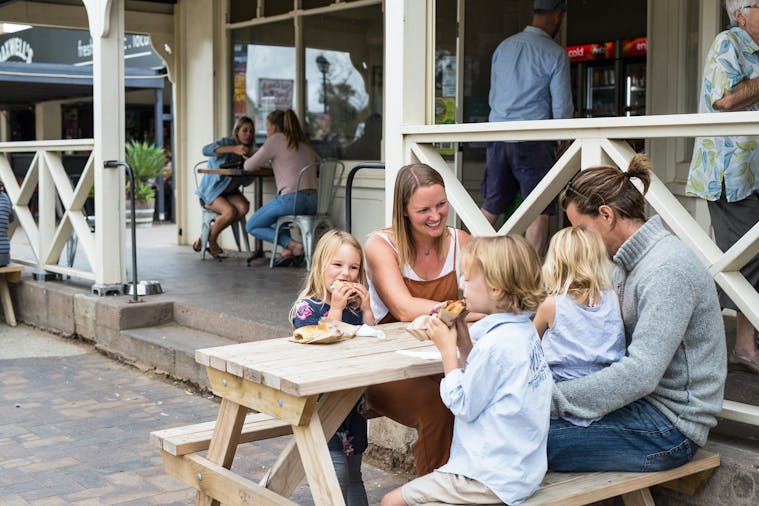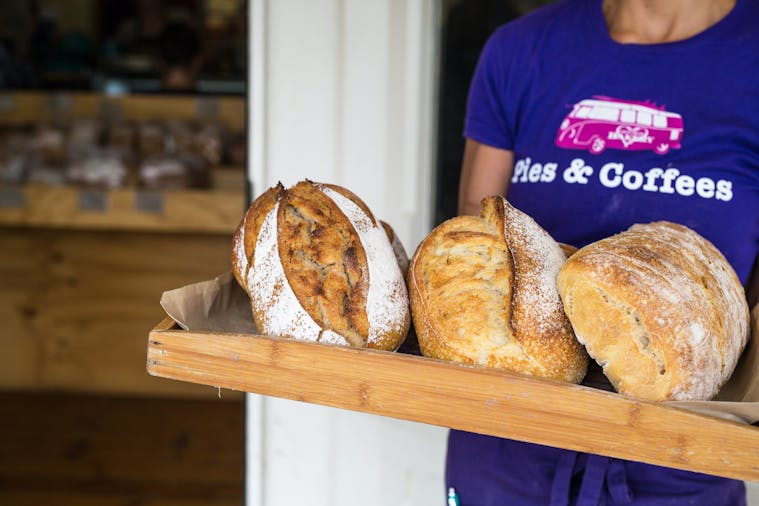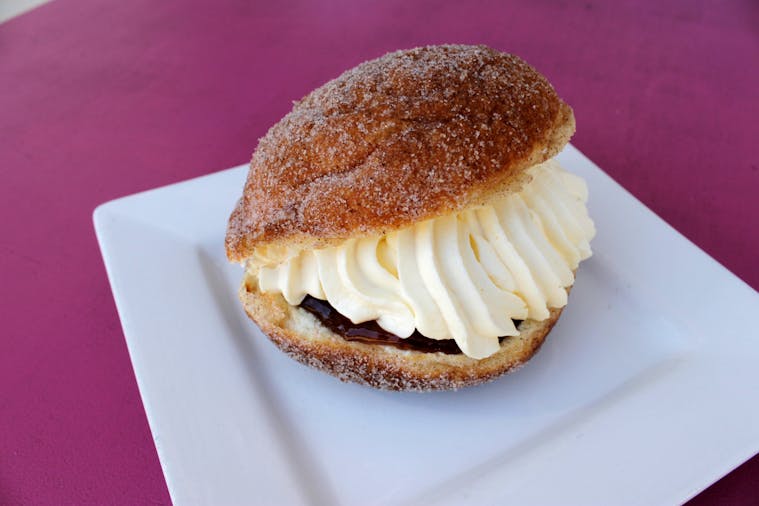 Overview
Home Grain Bakery is a place where people come to get good service from friendly people, and good food made with local ingredients. We want everyone who comes through our doors to feel welcome - to feel at home. Our bakers work hard so that we can bring you the best pies, pasties, sausage rolls, sweets & breads that the Fleurieu has to offer. We believe in good, strong coffee - made with locally roasted beans, of course! We believe in being nice to your neighbours, and that there is no greater mission than bringing people together over a shared love of good food.

You can find us 7 days a week in Aldinga, McLaren Flat, and Middleton. (Just look for the purple kombi!)

Eat a pie.
Drink a coffee.
Live the life you love.