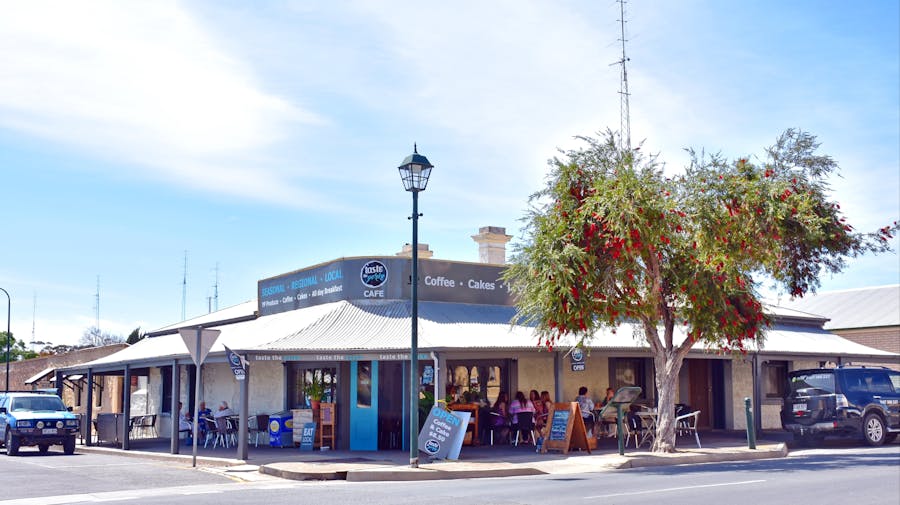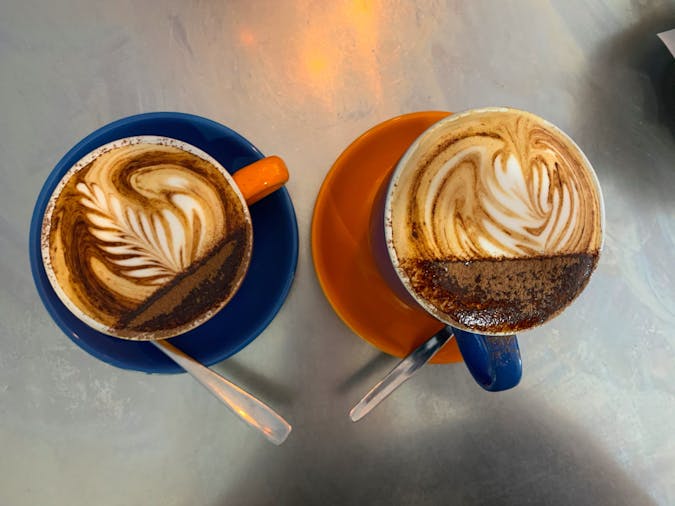 Overview
Regional, Seasonal and Local Produce showcasing the regions Best! We provide a Fresh Local approach to our daily menu, utalising Local Produce from the region and support local farmers and Growers alike.

Our Selection of Daily Eats/Bites are Influenced by our Seasonal offerings and Best Produce available on the day!

Local Artisian Bread, sourdough and local artists also available with regional Honey and Olis, Salts Dukkah just to name a few! EatLocal Representation and Ichoose SA supporters.