Santos Festival of Cycling NRS Road Race: Riders to Watch
Annette Edmondson (Team Garmin-Australia)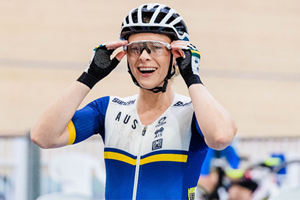 A UCI Track Cycling World Champion, a Women's Tour Down Under Stage winner, an Olympic medallist. Annette Edmondson's achievements and accolades are almost too extensive to list! After an exciting performance at the Santos Festival of Cycling Day 1 Adelaide Track League event, Annette will be one to watch when she takes to the road with Team Garmin-Australia for the NRS race this week.
 
Maeve Plouffe (Team Garmin-Australia)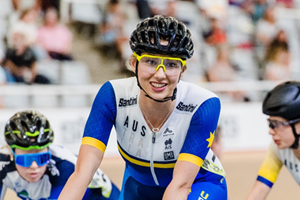 With the Tokyo Olympic games on the horizon, Maeve Plouffe was another exciting rider to watch last night at the Adelaide Track League. With great young energy and a fresh, excited attitude, Maeve will too be joining Team Garmin Australia this week to battle it out through South Australian routes.
 
Grace Brown (Team BikeExchange)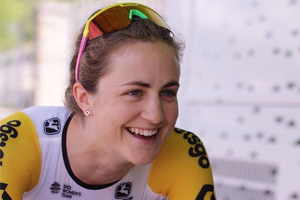 Image: Grace Brown Instagram
Grace Brown of Team BikeExchange is an absolutely breakout female Australian rider from 2020. With a 2019 Women's Tour Down Under stage win under her belt, Grace is a race favourite for the 2021 NRS Santos Festival of Cycling road race. After a crash during a race in Norway in 2019, Grace bounced back as strong as ever to have a successful 2020 season, making her an exciting rider to watch this year!
 
Sarah Gigante (Team Garmin-Australia)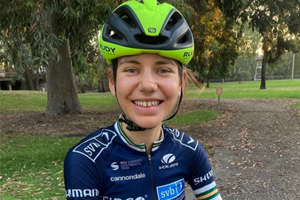 Image: Sarah Gigante Instagram
At only 20 years of age, Sarah Gigante holds a number of national championship wins, including a Time Trial 1st in the 2020 National Road Series. Recognised as a highly enthusiastic and optimistic member of the national sport, despite interruptions to her growing career and success due to lockdown in 2020 Sarah has been training hard and is one to watch in 2021.
 
Nicholas White (Team BridgeLane)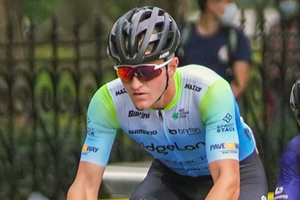 Image: Nick White Instagram
Nick White is riding with Team Bridgelane in the Santos Festival of Cycling road race, and after an impressive sprinting show at the 2020 Santos Tour Down Under, we are excited to see how he performs on SA roads this year. The past Melbourne to Warrnambool and U23 National Road Championship winner will be worth keeping an eye on through our Ziptrak® Sprints and during the TREK Stage 4 criterium.
 
Seb Berwick (Team Israel Start-Up Nation Composite)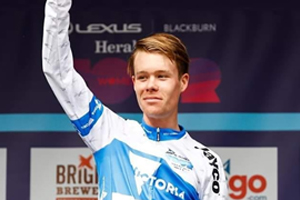 Image: Seb Berwick Facebook
Making his WorldTour debut in 2021 after an impressive start to the 2020 season, Seb Berwick is a Brisbane-based rider only 20 years of age. After coming second overall in the Jayco Herald Sun Tour, Seb was signed to Israel Start-Up Nation, and being part of the UCI WorldTeam will only enhance his abilities and achievements in time.
 
Steele Von Hoff (Team InForm TM Insight Make)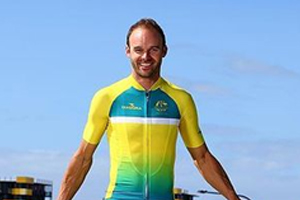 Image: Steele Von Hoff Instagram
Steele Von Hoff won gold at the 2018 Commonwealth games just seven weeks after breaking his back and neck, only to then break two more vertebrae and his collarbone shortly thereafter. So he's tough! As an experienced pro rider, Steele takes on the role of helping and mentoring youngsters and rising stars on his team, and we're excited to have Steele on the road for the 2021 Santos Festival of Cycling road race.