2021 Santos Festival of Cycling general classification winner, Luke Durbridge, known aptly as 'Turbo Durbo', has become one of the world's best domestiques on the WorldTour.
His career began early, where he started cycling at 14 years of age, competing in triathlons.
As well as winning the 2012 Australian National Time Trial Championships, Durbridge won both the time trial and the Australian National Road Race Championships in 2013. As a result, he became the first rider to win both titles in the same year at an elite level.
Now, at 30, a milestone achievement was in 2021 as Durbridge debuted in the Olympic Road race for the first time at the COVID-19 pandemic delayed 2020 Summer Olympics in Tokyo.
While the pandemic continued to interrupt the cycling calendar, Durbridge needed to adapt his training, using running, mindfulness, and virtual FulGaz training to maintain his drive.
"Now two years into the pandemic we have worked out a bit of a system and we can continue as a sport and live pretty normal," said Durbridge.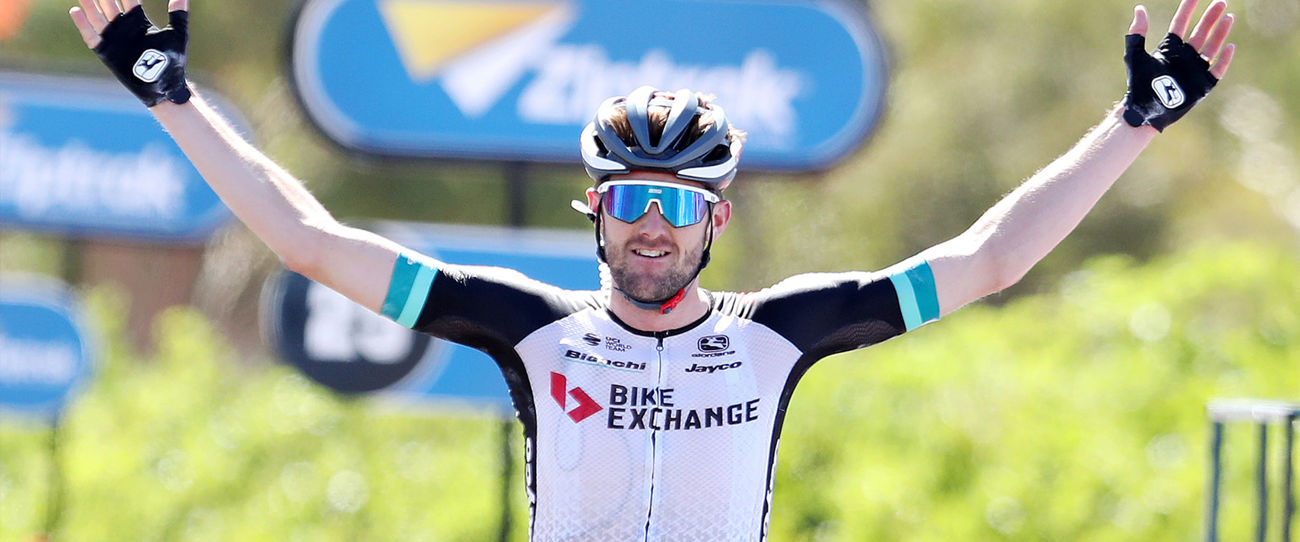 Back on home soil, Durbridge plans to maintain the lead of the 2022 Santos Festival of Cycling, riding for Team BikeExchange, after his explosive win for overall general classification at the 2021 event.
"The summer of cycling in Australia is very important to me that's why I come back and train really well," said Durbridge.
The 2022 major cycling event is being contested by domestically based riders, and a healthy sprinkling of other WorldTour riders returning home with an appetite to compete.
"For Richie (Porte) and myself, the Santos Festival of Cycling is our biggest race," said Durbridge.